Providing our customers with the highest quality solutions, Saltus partners with leading-edge technology companies that offer the best and most complementary hardware, software, services and sales capabilities. Our commitment to providing first rate mobility products and services is enhanced by our partners – which ultimately brings value to our customers – while ensuring we continue to innovate and maintain our market leadership.

BlueStar is the leading global distributor of solutions-based ADC, Mobility, Point-of-Sale, RFID, Digital Signage, and Security Solutions technology. BlueStar works exclusively with value-added resellers, providing them with complete solutions, business development and marketing support. The company brings unequaled expertise to the market, offers award-winning technical support and is an authorized service center for a growing number of manufacturers. For more information about BlueStar please visit www.bluestarinc.com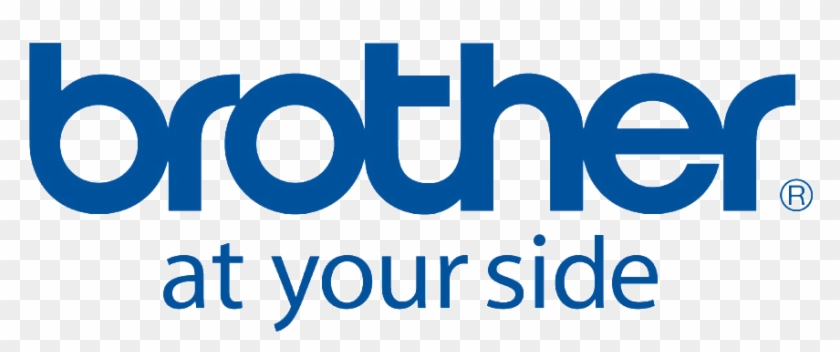 Brother Mobile Solutions, premier provider of printing products for the mobile workforce. The PocketJet7 and 7 PLUS, reliable full-page printing solutions e-citations, Amber Alerts, accidents reports and more. RuggedJet, 4" wide mobile printing for e-citations, warnings, receipts, and evidence labels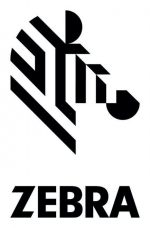 Zebra's suite of solutions make data management, more manageable. Zebra can help you identify and capture the critical information you need to run your business more efficiently and effectively, every day, every hour, and every minute. To find out more about Zebra's products and how they can benefit your organization, visit: www.Zebra.com.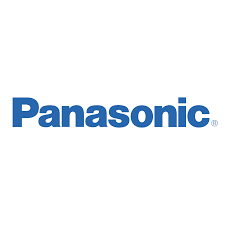 Panasonic Toughpads are industry leading fully ruggedized tablets built to enable mission-critical mobile worker productivity without compromise. Powered by Windows 10, Toughpads feature long life, user-replaceable batteries and daylight readable high sensitivity multi-touch displays for use with heavy gloves. To find out more about Panasonic Toughpads and how your agency can benfit, please visit: www.na.panasonic.com.

Saltus is a Microsoft .NET solution provider and our staff has numerous Microsoft certifications. We have a deep understanding of their products and software strategy. To learn more about Microsoft please visit their site at www.microsoft.com.