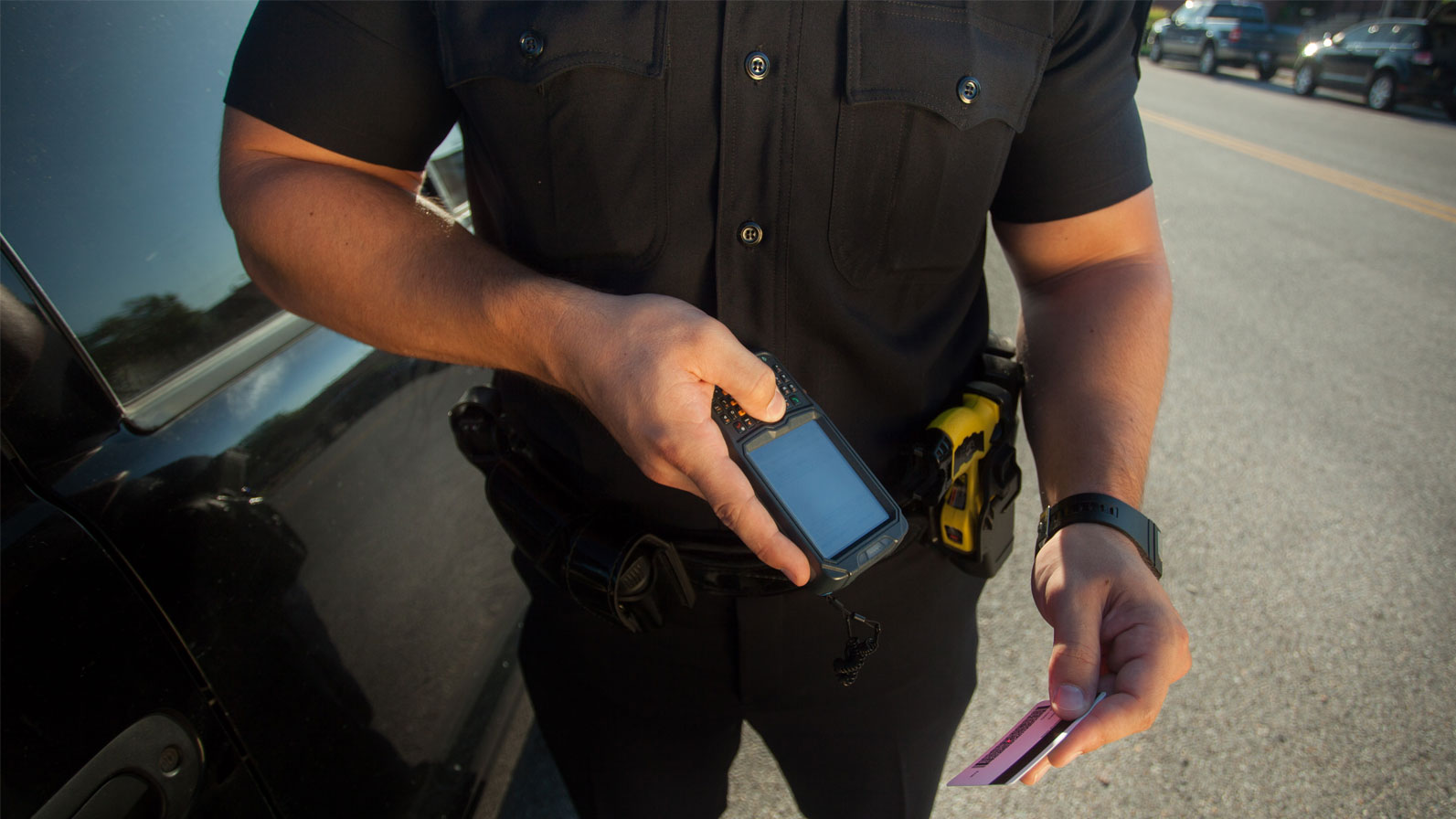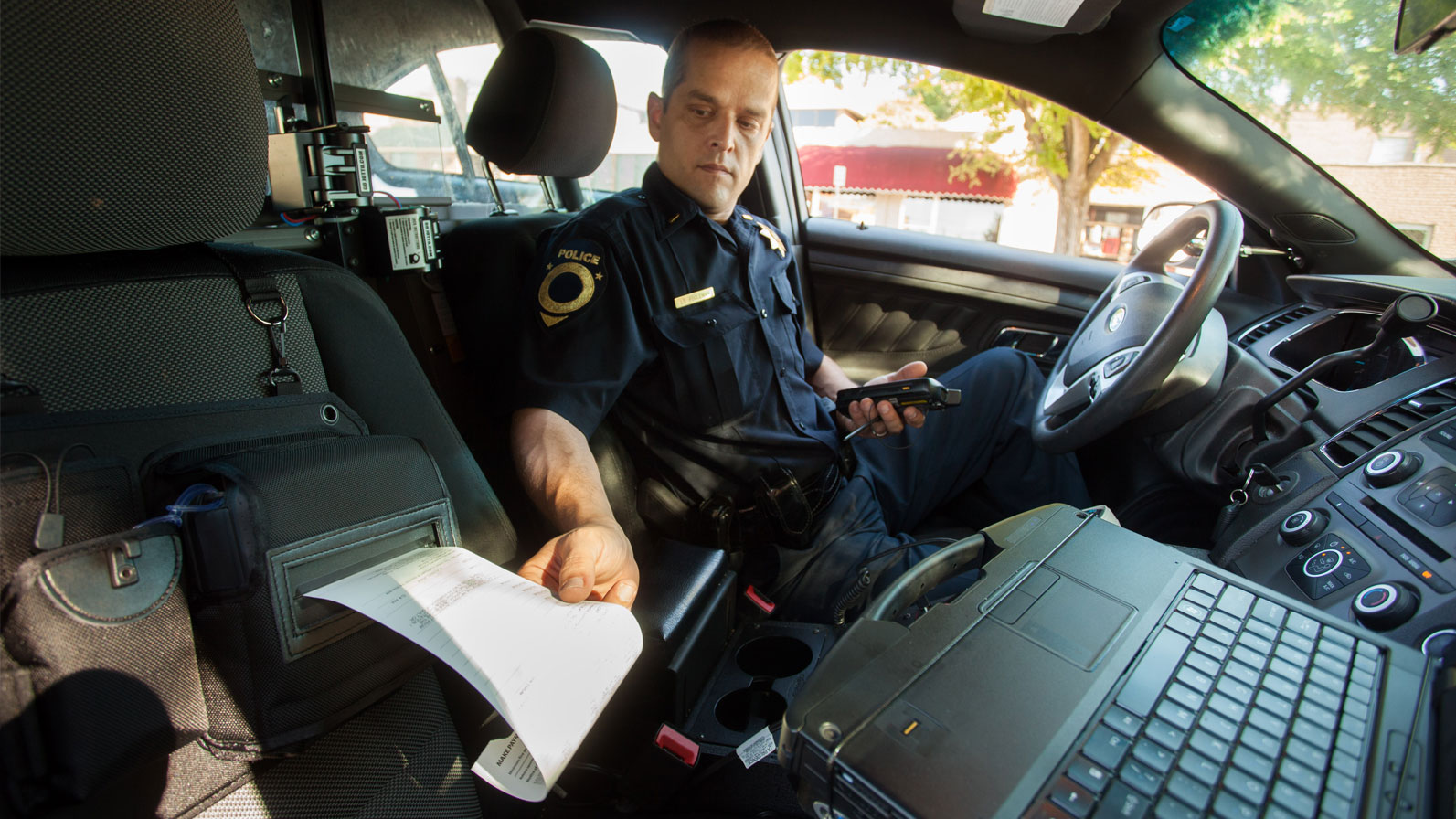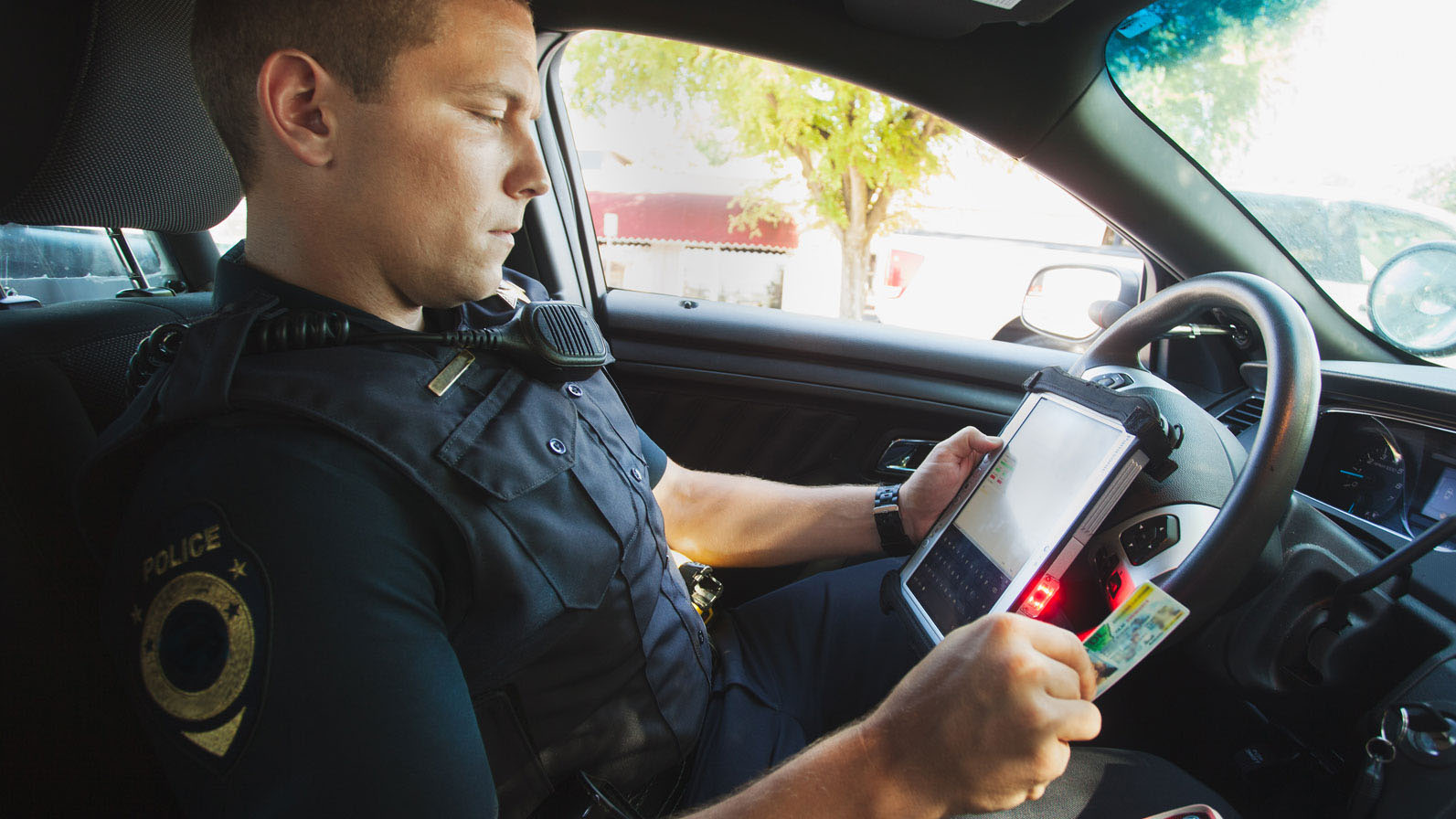 Slide Background

An eCitation solution designed for state and local government.
Slide Background
TICKETING MADE EASY
The digiTICKET® electronic ticketing solution is an innovative force multiplier for Public Safety - enabling officers to quickly create and submit tickets electronically. digiTICKET replaces paper ticket books while eliminating illegible handwriting and error-prone data entry - easily transferring ticket data to Court and Records Management Systems.
Slide Background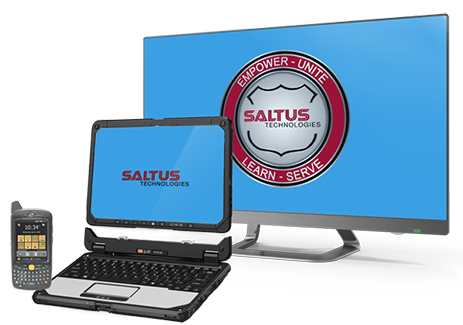 Designed for handhelds, tablets, and laptops/PCs.
Schedule a One-on-One Live Demonstration.
NEVER WRITE ANOTHER TICKET WITH eCITATIONS!
eCitations Increase efficiency. Improve officer and public safety.
digiTICKET is an eCitation solution designed for State and Local Government. With a focus on ease-of-use, digiTICKET is not just an electronic ticket book, it is police electronic ticketing software that also provides other functions such as photo capture, GPS mapping and enhanced reporting. digiTICKET brings together easy-to-use software and world class customer service.
These eCitation solution can be deployed on devices running Windows, Android, and iOS operating systems, including ruggedized tablets, existing laptops/MDCs, and mobile phones. 
digiTICKET allows your agency to leverage existing technology and infrastructure investments while providing a highly mobile platform for ticketing and other existing computing capabilities.  
digiTICKET can be configured to an agency's specific requirements and it is supported 24/7 by a team of US based engineers. This police electronic ticketing software offers interfaces to over 70 CAD, RMS, Court and State systems. 
digiTICKET - Ticketing Made Easy!

With over 15,000 satisfied users across the United States, this digiTICKET police eCitation system is the most flexible, reliable and easy to use eCitation solution for Public Safety. 
Saltus has proven to be the most innovative police electronic ticketing software provider in the market while maintaining the highest levels of customer satisfaction.
This police ticketing system is configured to meet the needs of each agency and can be interfaced with over 75 different CAD/RMS, State, and Court applications. Tight Budget? digiTICKET can be procured with zero up-front costs!