eCitation for Motor Officers
digiTICKET has earned high praise as the best eCitation system for Motor Officers, based on its ease-of-use and ability to rapidly create tickets — getting patrol officers and the violators off the dangerous road side quickly.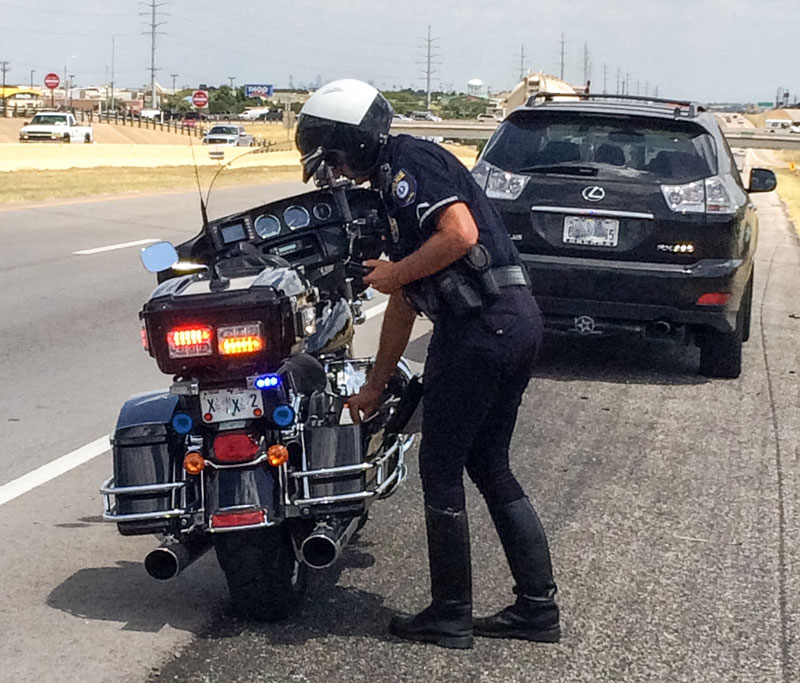 BENEFITS FOR MOTOR OFFICERS
Eliminates handwriting errors

Brother PocketJet

Trunk Mount

Reduces repetitive entries of information such as dates, court dates, names, and signatures
Prevents lost tickets and issues due to weather (blowing tickets and bleeding ink)
Speeds up the ticketing process through DL scanning and automation
Provides onboard "cheat sheet" for violations, fines, points, etc.

Ruggedized, weather proof handheld ticketing devices, tablets, and printers
Hardware configurations specifically designed for saddlebags or trunks
Saltus offers the eCitation system for purchase or as a monthly service. The digiTICKET as a Service (dSaaS) procurement option requires zero upfront payments and has no long-term contract. It includes everything necessary to use the solution; hardware, software, interfaces, paper, hosting and implementation and training services. It is a risk free offering with a 60 day cancellation with no penalty.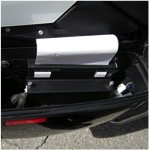 Brother PocketJet
Trunk Mount
Can be deployed on existing laptop computers or on rugged handheld computers or tablets
Tickets are printed with thermal printers on paper with a 20 year archive-ability rating (tickets will not fade or turn black)
Solutions customized for each agency. In addition to uniform traffic tickets, digiTICKET can support state statutes and local ordinances.
Capture state racial/incident information for each stop
Ticket data can be electronically transferred to over 50 law enforcement Records Management and Court Case Management software solutions
To learn more about the digiTICKET eCitation Solution, please fill out the contact form below and a Saltus Sales Representative will be in touch shortly.