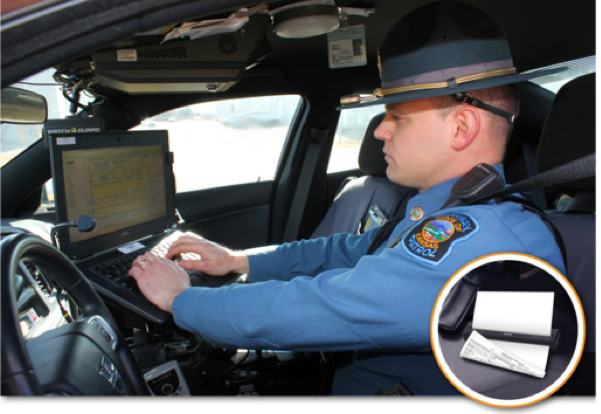 The concept of electronic citations is not new. In fact, a variety of standalone eCitation software applications have been out there for nearly a decade.
Newer systems aspire to deliver seamless continuity and integration when utilized by officers on the road. They are also meant to ease the job of citation processing by the city or county clerk, judicial system and courts.
How has the landscape changed?
Law Enforcement Technology recently published this state-of-the-industry article authored by Eric Fultz, president and CEO of Saltus Technologies and David Crist, president of Brother Mobile Solutions.