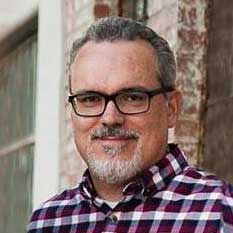 Productive!  That's the word that best describes 2022 for Saltus Technologies. 
Early in the year, the Saltus Web Team successfully migrated our customers to the new digiTICKET (HTML5) web application. The new web app offers users enhanced query tools and supports all modern web browsers.
At the International Association of Chiefs of Police (IACP) conference in October, we unveiled a prototype of our digiTICKET 2.0 (dT 2.0) application. dT 2.0 will provide the same robust electronic ticketing capabilities our customers currently enjoy, but will now support Android, iOS and Windows devices. We are extremely excited about the new platform and can't wait to roll it out in 2023.
After the Sales Team signed more new customers in 2021 than any other year in our history, our Configuration Team has been able to deploy almost 50 new customers in 2022! That shatters our previous record, and we expect to beat that number in 2023!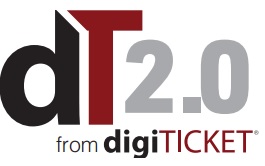 Even with this level of growth, the Saltus Customer Care Team has continued to be a customer service leader in our space. The Team continually receives unsolicited, positive feedback from our customers.
2022 has flown by! We're very proud of what we accomplished in 2022 and look forward to an even more productive year in 2023!  Early in 2023 we will pass 400 agencies under contract as well as begin rolling out dT 2.0. We will also begin development of exciting new enhancements to the dT 2.0 platform!
I am grateful for our loyal customers and truly thankful for the hard working, customer focused team members that make up our Saltus Family!
Eric Fultz
Saltus Technologies
President and CEO